Welding Technology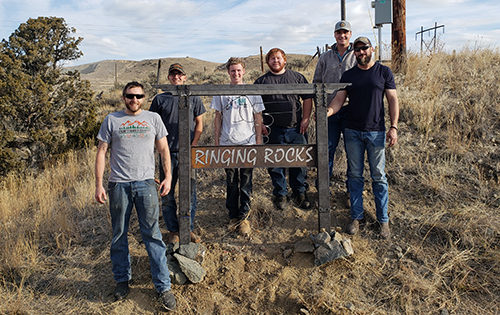 Our Welding Technology program is a demanding two-semester preparation for a career in one of the most important skill professions today. The program structure allows you to complete required courses by attending both a fall and spring semester so that you can enter the workforce with a valuable and legitimate college credential in the quickest time possible.
As our graduates have found, welding is a evolving high-tech industry that can take you all over the world. From ladders to aircraft carriers, from NASCAR to national defense, and from the laboratory to sales and repair, the diverse and demanding welding industry impacts virtually every industry.
And the profession is growing – new ways are being developed to bond similar materials and new alloys and other new technologies and techniques all point to an increasing need for highly trained and skilled workers.
More Info About Welding Technology in Our Catalog »