Montana True
Contact
Amanda Badovinac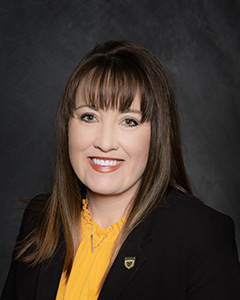 Executive Director of Marketing and Communications
Montana Tech
1300 W. Park
Butte, Montana 59701
406-496-4828
E-mail Amanda Badovinac »
Media and Advertising
Montana Tech recognizes the need to advertise to effectively promote its offerings of educational opportunities, services, athletic events, employment opportunities and cultural events.
All external advertising (newspaper, periodicals, direct mail, flyers, posters, videos, billboards, television, radio, etc.) must be coordinated through the Marketing and Public Relations Office where the marketing team will integrate your marketing efforts with the look and feel of the university's institutional identity.
Internal (On-Campus) advertising does not require approval from the Marketing and Public Relations office.
Montana Tech reserves the right to be the sole judge of appropriate and inappropriate advertising.