The Montana Tech Admissions Office supports recruitment, admissions, and initial enrollment for all undergraduate students. Choose your student type below to learn about your specific admission requirements. 
Transfer Students
Transfer students have attended a university or college after graduation from high school.
International Students
International students are not citizens of the United States and have a separate set of requirements to consider for both admissions and obtaining a student visa.
Visit Us!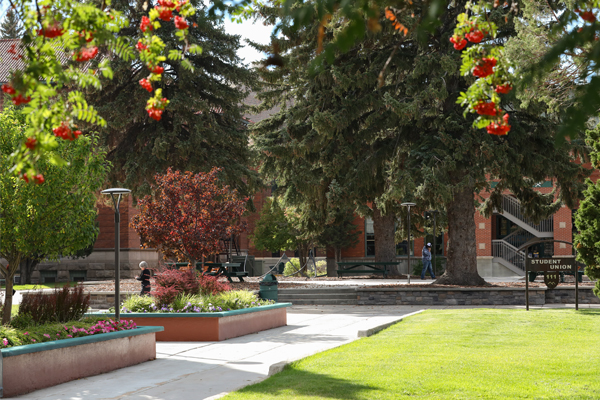 Personalized Visits
A visit to Montana Tech's campus echoes our student experience - personal, relevant, and totally worth the effort. Tour our campus with a current student, meet with faculty in your area of interest, and get all those burning questions answered.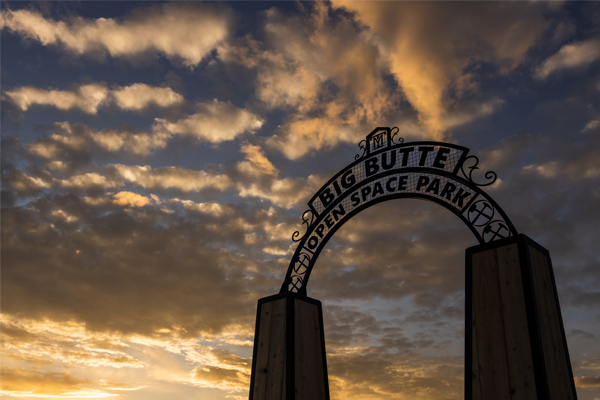 Now, this is Montana!
Welcome to historic Butte, located in the heart of the Northern Rockies on the Continental Divide. Easy access to hiking, biking, climbing, camping, hunting, fishing, and epic downhill, back-country, and cross-country skiing is all around us.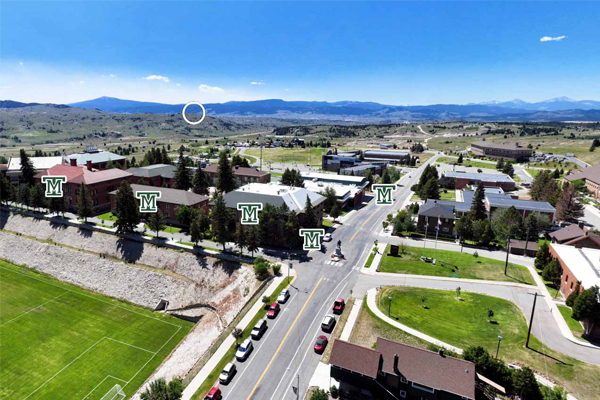 Take a Virtual Tour
Can't make it to campus for an in-person visit? Get a high-resolution bird's eye view of Montana Tech's campus, explore some residence hall rooms, see inside our high-tech labs, and more - all from the comfort of your sofa.
Parents
Parents and guardians, we welcome your participation in your student's journey! Learn more about admissions, financial aid, housing, etc.
Counselors
Are you a high school counselor? We have resources available to assist you and your students.
Resources
Admissions Team
We're here to help. We will guide you on your campus visit, through the application process, right up until you take your first class.
Returning Students
Have you attended Montana Tech before? If you had a break in attendance, you'll need to reapply. The process is quick and simple.
Connect with us.
We can answer your questions and help you get started.
Admissions Office
(406) 496-4791
admissions@mtech.edu