Montana Tech Graduate School: Where Opportunity meets Innovation!
Opportunities for Advancement and Innovation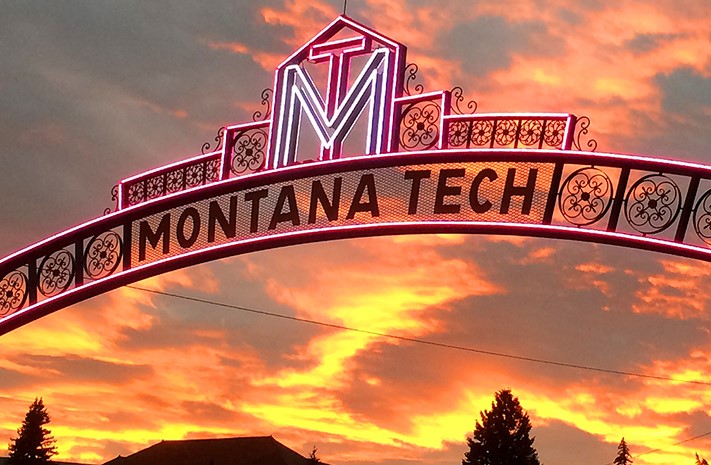 Welcome from the Dean
The Dean of the Graduate School explains why Montana Tech Grad programs are unique.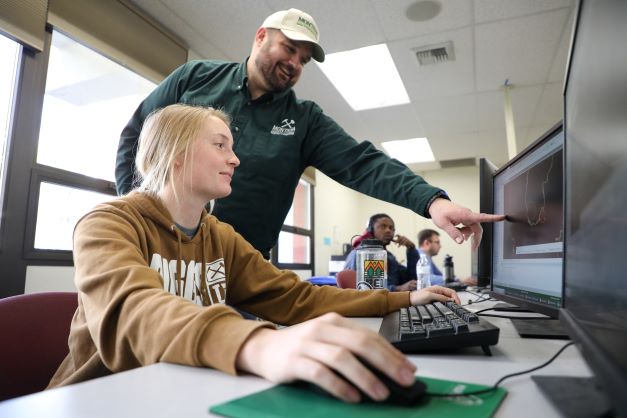 Degree Programs
Explore 22 master's degree programs and specializations, and three Ph.D. programs.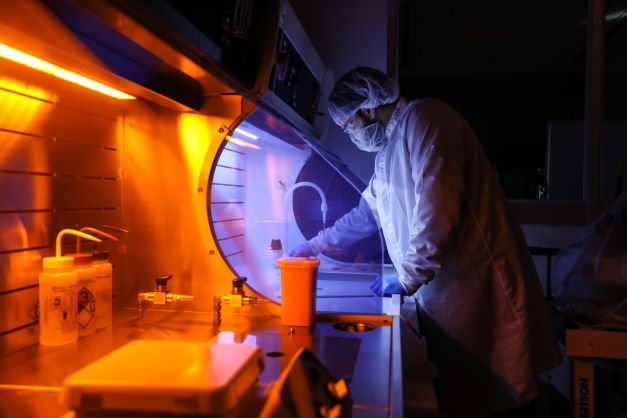 Labs & Facilities
Montana Tech is home to world-class laboratories and facilities.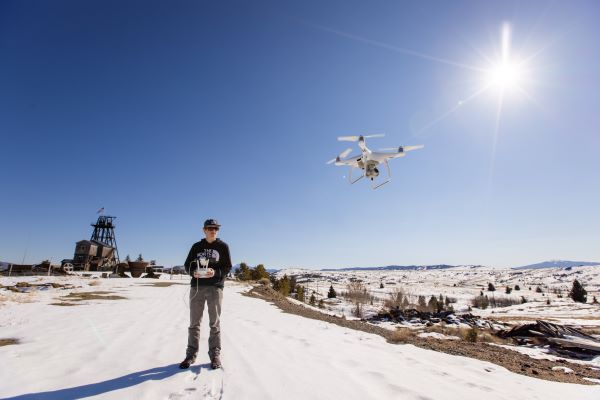 Fieldwork
Orediggers learn by doing. A graduate education a Montana Tech will take you into the field for hands-on experiential learning.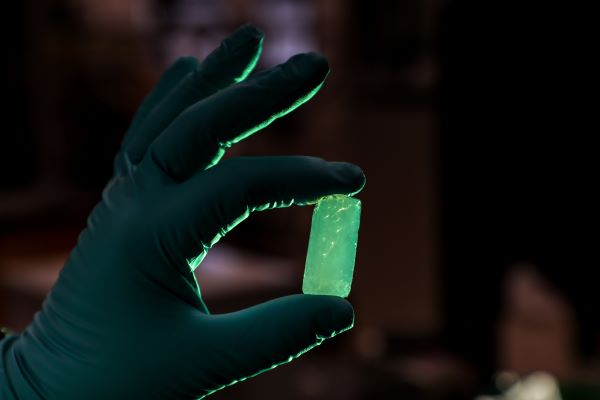 Application and Tech Transfer
A graduate education at Montana Tech is applied; many of our researchers translate this to practice, with patents or spin-offs.
Opportunities to Fund your Graduate Experience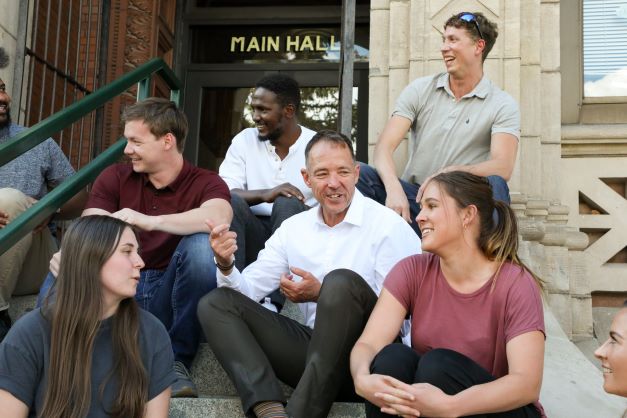 Chancellor's Distinguished Fellows
Chancellor's Distinguished Fellowships, consist of a one year scholarship payment of $10,000, with a full tuition waiver.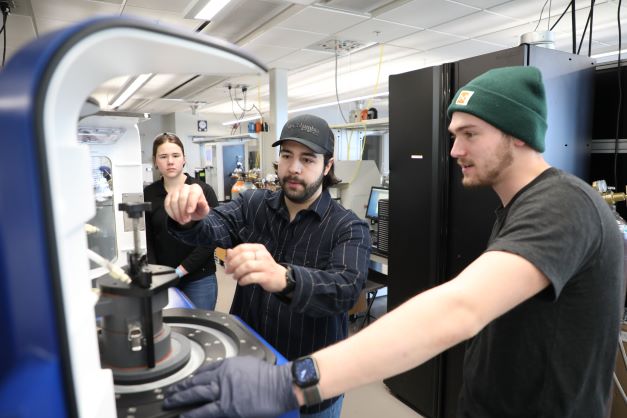 Graduate Assistantships
Research Assistants are funded on accounts allocated for research. A Graduate Teaching Assistant assists with student instruction.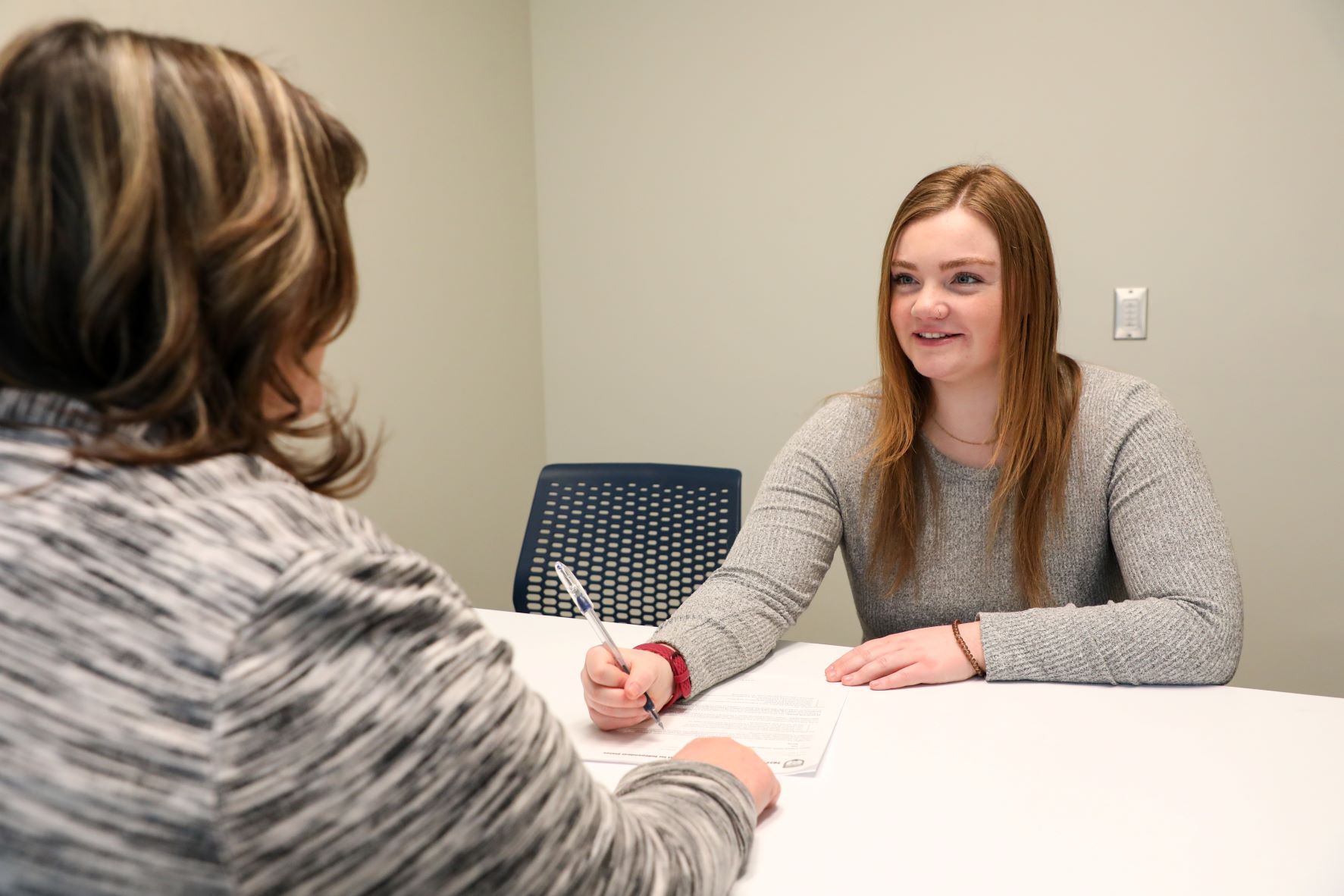 Financial Aid - Federal Loans
If you need to take out loans to fund your education, you'll want to work with our Financial Aid specialists.
Opportunities for New Students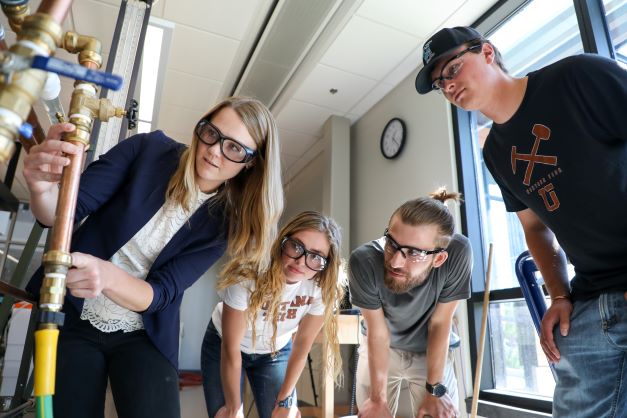 Current Undergraduates
An Accelerated MS degree allows current undergraduates to simultaneously earn a graduate degree and qualify for special scholarships.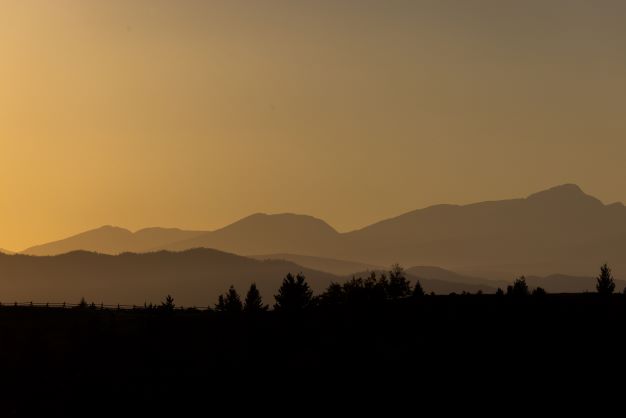 Native American Students
The Sloan Fellowship will provide a qualified Native American graduate student a stipend and opportunity for additional funding.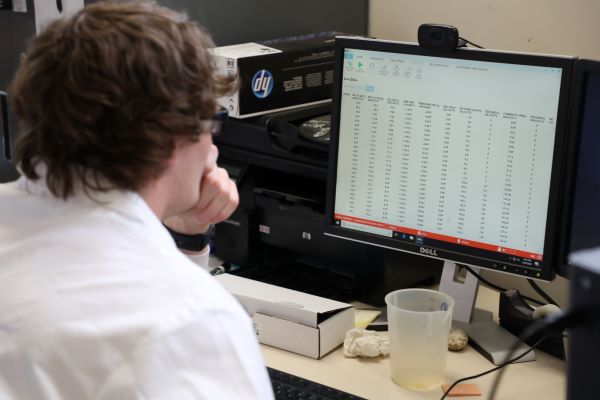 Adult and Remote Learners
Explore programs tailored for remote learners, with flexibility and professional development in mind
Life Cycle of Graduate School for All Programs
Connect with us.
We can answer your questions and help you get started.
Graduate School Office
MUS 210 & MUS 211
(406) 496-4781
GradSchool@mtech.edu